Subtitle
American Theatre of Actors for Over 45 years...
Some description text for this item
The American Theatre of Actors was founded in 1976 by James Jennings, who continues as its President and Artistic Director. It is a repertory theatre company consisting of 50 actors, 15 playwrights and 8 directors. Its purpose is to promote the development of new playwrights, directors and actors and provide them a creative atmosphere in which to work without the pressures of commerical theatre.
The plays are dramas and comedies dealing with the social and ethical problems of contemporary society. Over 965 new works have been presented and more than 11,000 actors have worked at A.T.A., including Dennis Quaid, Bruce Willis, Danny Aiello, Dan Lauria, Chazz Palminteri, Kevin O'Connor, William Fichtner, Edie Falco and Kathryn Hahn.
If you are interested in helping support the further growth of A.T.A., your contribution is greatly appreciated and is tax deductible.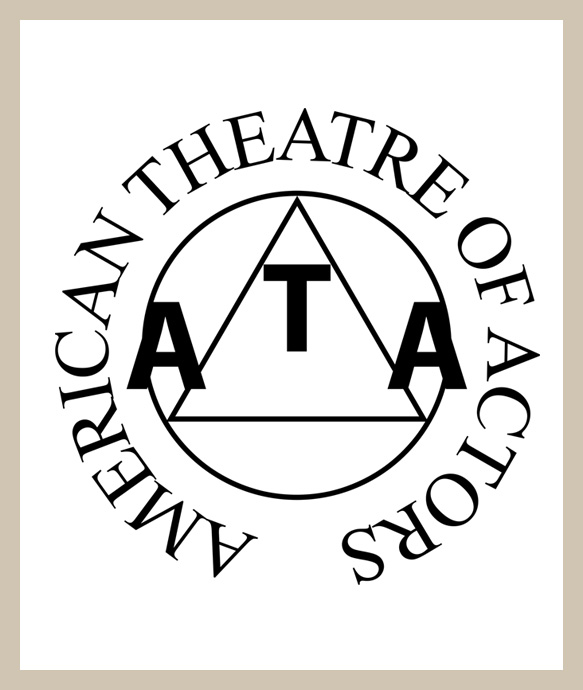 President: James Jennings
Vice President: Jane Culley
Secretary: Joseph Krawczyk
Treasurer: Jacqueline Pace
Board of Directors:
Gil Ancowitz, Ted Baehr, Courtney Everette, Joseph Krawczyk,
Suzanne McGrath, Terrence Fergus, McMillan Johnson
Honorary Board:
Robert De Niro, Barbara Bel Geddes, James McManus, Peter Masterson,
Vincent Sardi, Paul Sorvino, Joseph Stein, Madeline Thornton Sherwood, Andrew Stein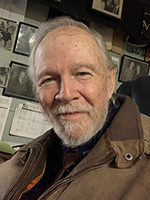 James Jennings
President and Artistic Director
James Jennings is the founder and Artistic Director of A.T.A. and has produced the works of over 965 new Playwrights over the past 46 years.
As a director he won the T.O.R. award for Best Director for the Off-Broadway play "The Holy Junkie" by John Quinn. He also won the "Jean Dalrymple" Award for Best Director of the play "Blood Money" starring Dan Lauria, and he directed Celeste Holm on Broadway in "Salute to Clinton." In addition he directed Harvey Keitel in "The Funeral" at the Actors Studio and his own play, "My Fathers House", was produced Off-Broadway starring Henderson Forsythe and was highly acclaimed.
He has directed the full Shakespeare canon including Edward the Third. He is a member of the Actors Studio Director/Playwright Unit and worked with Elia Kazan, Lee Strasberg & Harold Clurma