Electra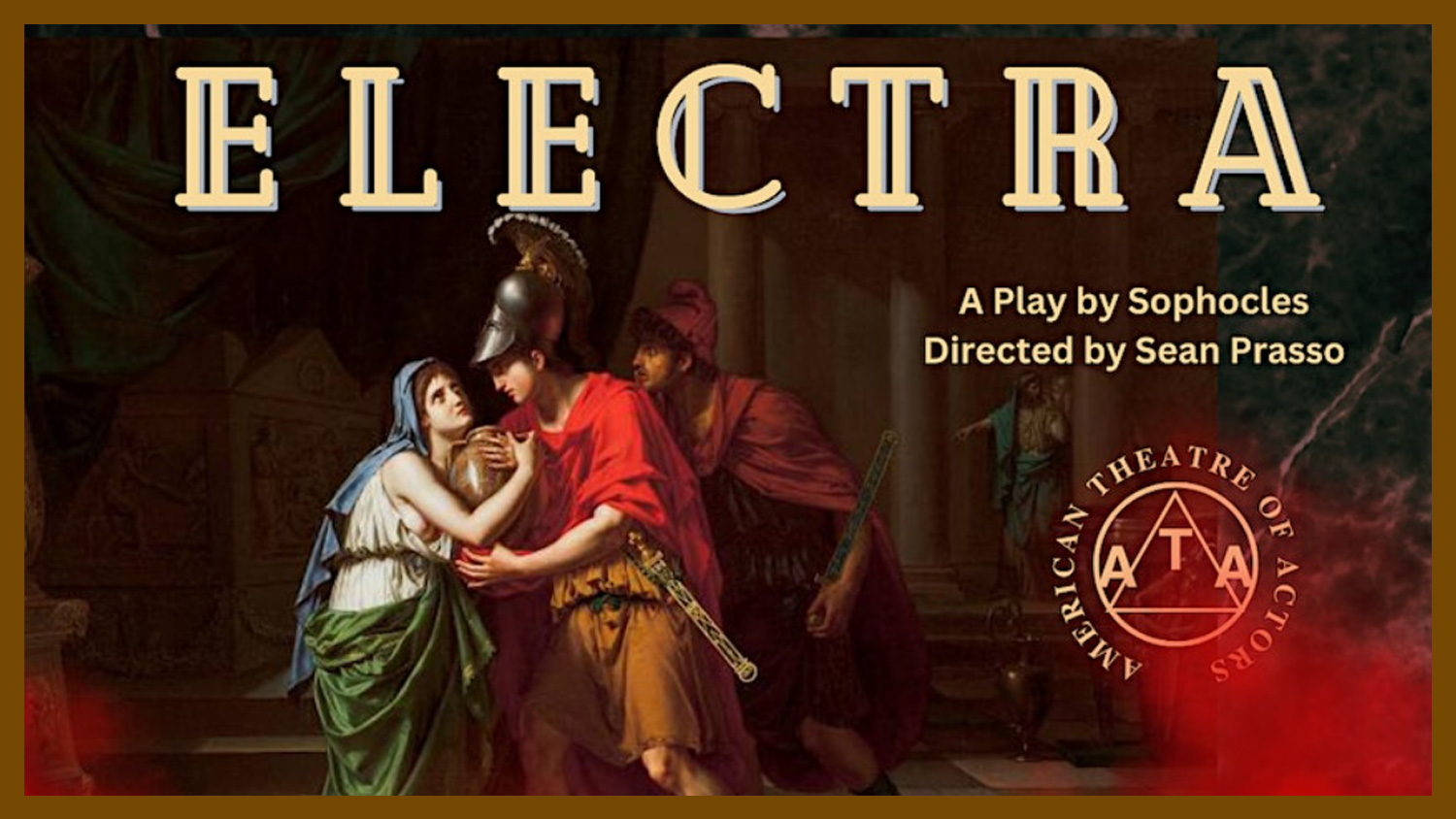 ATA concludes its 47th Season with the classic tale of ELECTRA – part of our Season of Classics and part of our Directors' Festival.
Electra and her brother Orestes seek justice for the murder of their father Agamemnon by their mother Clytemnestra and stepfather Aegisthus.
Directed by Sean Prasso.
Cast: Billy Gillen, Sam Hardy, Alan Hasnas, Bessie Nellis, Jennifer Patino , Dustin Pazar, Amanda Stamm and Annie Unger.