Romance with Orion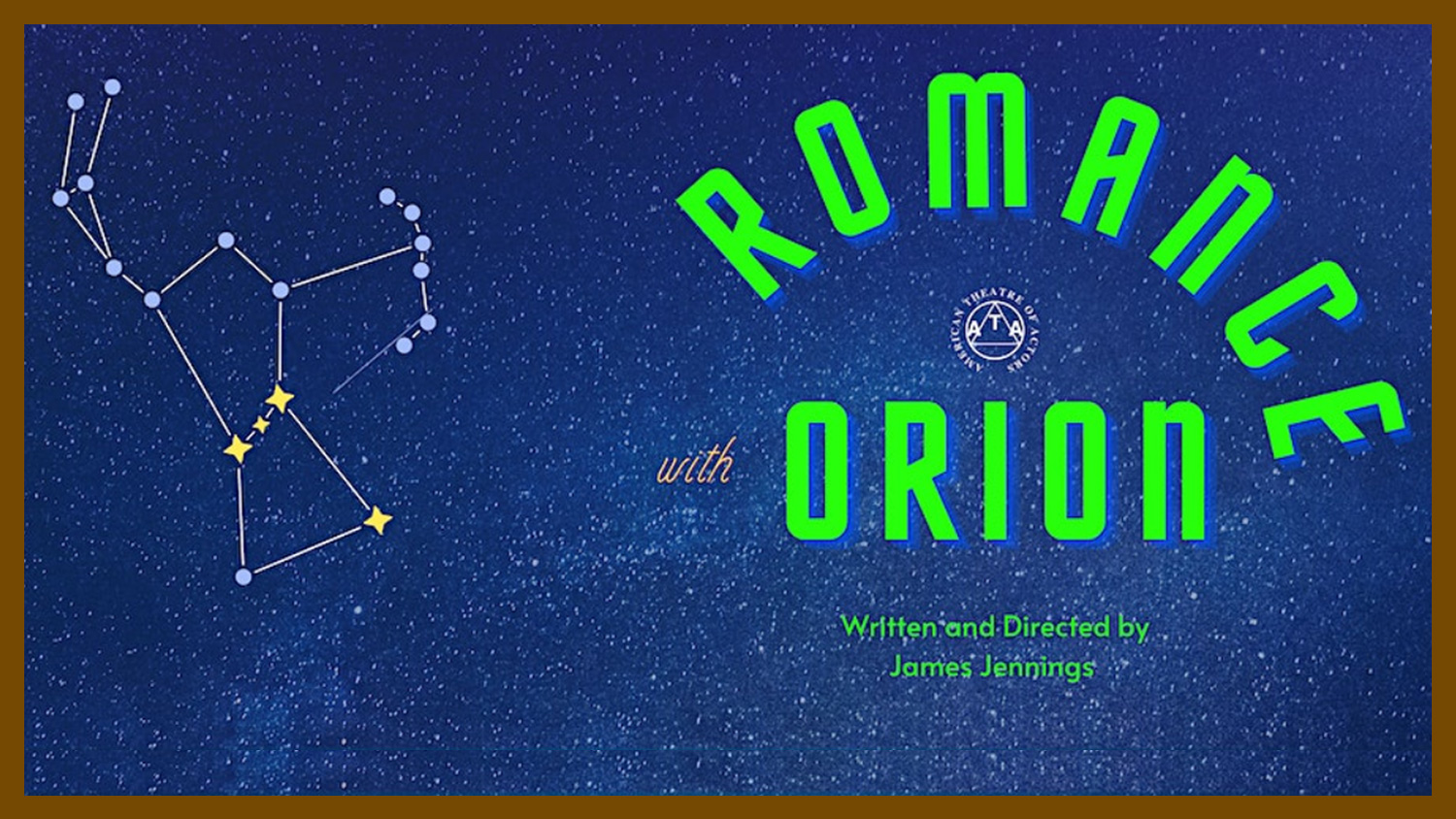 ATA concludes its 47th Season with a new play by founder James Jennings – ROMANCE WITH ORION.
Mr. Jennings is a John Dos Pasos and Jean Dalrymple award winning writer. He is also a T.O.R. award winning director, and directed Celeste Holm on Broadway in "Salute to Clinton.".
Synopsis: ROMANCE WITH ORION is a 1-Act play dealing with three generations of family. With technology dividing them, they're barely on the same page. Will the grandfather be able to pass his wisdom down the line?
Cast:
Thomas Crouch
Anna Madley
Sophia Rosetti
James Rowe