THE MINOTAUR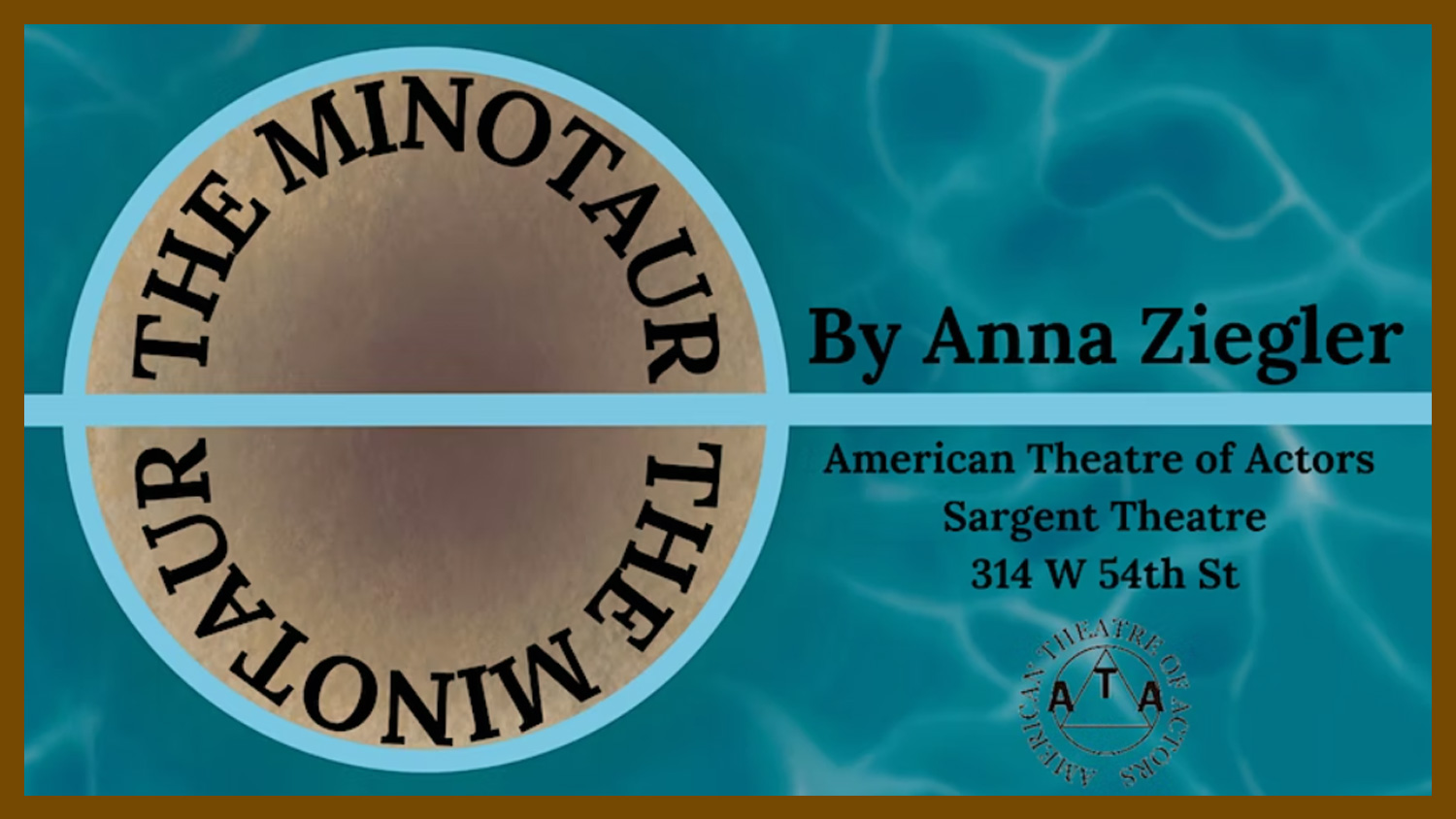 A retelling of an ancient myth.
Even in a myth's thousandth telling, nothing is set in stone.
In this witty, radical reimagining of the Greek myth of the Minotaur, the black-and-white story of a hero vanquishing a monster begins to unravel. Are we truly responsible for our actions? Is the mission to slay a beast truly just?
As the Minotaur, Theseus, and Ariadne are ushered along by a Greek chorus of a rabbi, a priest, and a lawyer (all walk into a bar… stop me if you've heard this one), the collision of fate, choice, and a ball of yarn comes to a head.