A Life On The Farm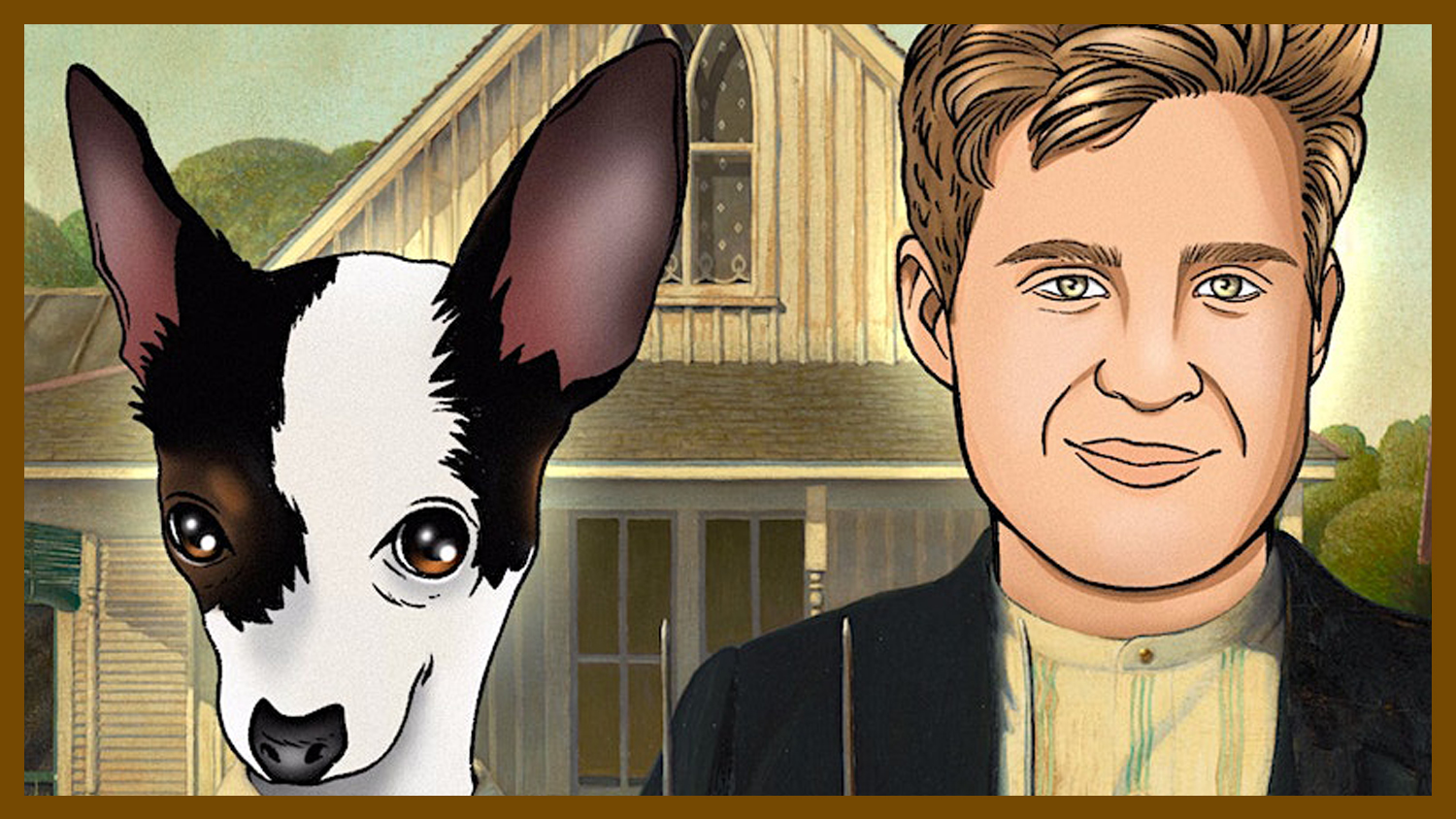 Following Seeking Attention, Matt Tierney still believes more is more, minimalism is sad, and that he looks exactly like People's Sexiest Man Alive 2011 Bradley Cooper.
With A Life on the Farm, Matt openly speaks about his fears of career stagnancy, the discomfort in marching to the beat of his own drum, and the fear of being 'too much'. But too much honesty is deplorably exhausting, so it's spliced with some heavy handed unabashed comedy.
A Life on the Farm runs at the American Theatre of Actors' Sargent Theater from August 1st to August 6th.