Daydreamer
September 14, 2022

-

September 25, 2022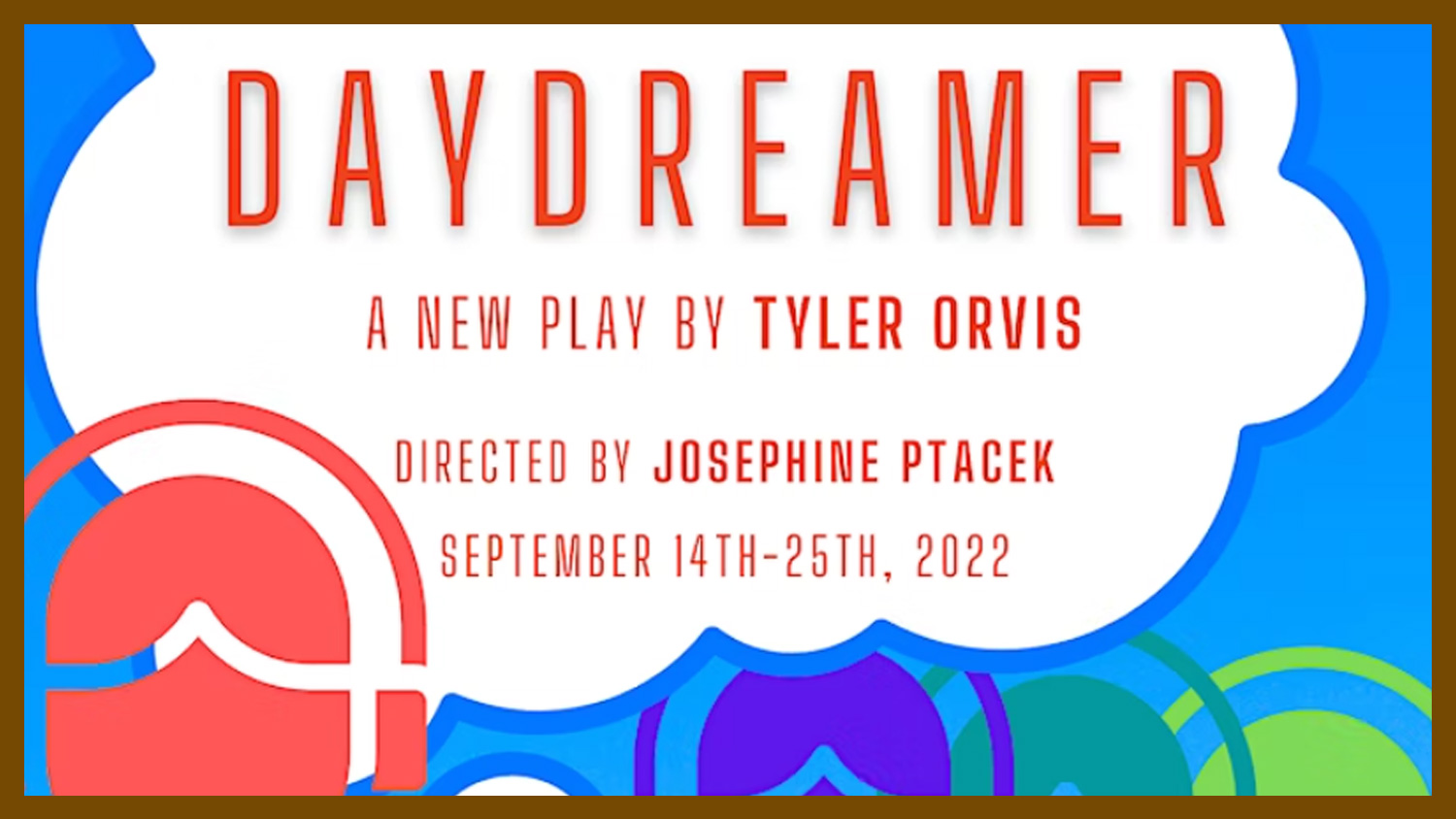 Charlie, an artist is busy daydreaming during work.

This play takes place over a week at the call center of a life insurance company called Soteria Insurance. It centers around Charlie, an artist who can't make up his mind about whether to commit to the job or quit. His interactions with his coworkers, experiences on the job, and personal dreams influence his struggle and journey.
ATA presents DAYDREAMER, a new play by Tyler Orvis
Director: Josephine Ptacek
Assistant Director: Brandon Whitley
Cast: Jaafar Laraichi, Ellie Jay Mckee, Constance Emily, Caroline May, Jeff Ebner, Ann Marie Taglavore, Chameli Belk-Gupta, and Karan Khanna.
Tech Director and Stage Manager: Neil McLinden