HAMLET
September 28, 2022

-

October 9, 2022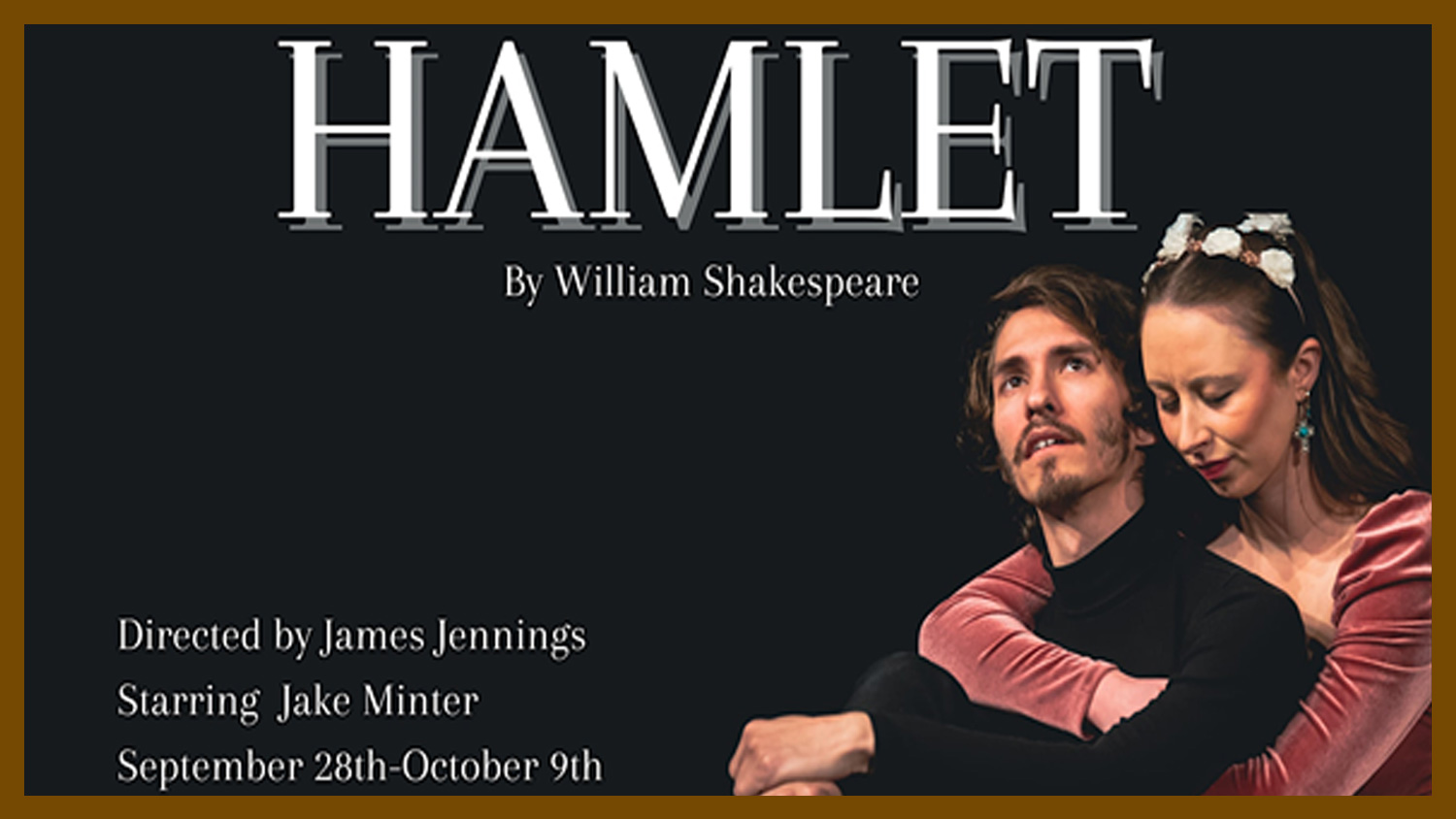 Witness Prince Hamlet and his revenge against his uncle, Claudius, who has murdered Hamlet's father.
**Back by Popular Demand**
ATA brings you Shakespeare's renowned play and longest work: "The Tragedy of Hamlet, Prince of Denmark," often shortened to "Hamlet."
A play scribed in a poetry and passion of the wounded seeking revenge. A work that speaks to the people even 420 years after it was first written.
Starring Jake Minter in the title role.
Director: James Jennings
Dramaturge: Jane Culley
Cast: Jake Minter as 'Hamlet'. David Allard, Isaias Badilla, Amber Brookes, Eli Cox, Billy Gillen, William Greville, Alan Hasnas, Marie Laine, Karolina Larion, Dustin Pazar and Anant Sharman.