The North Forty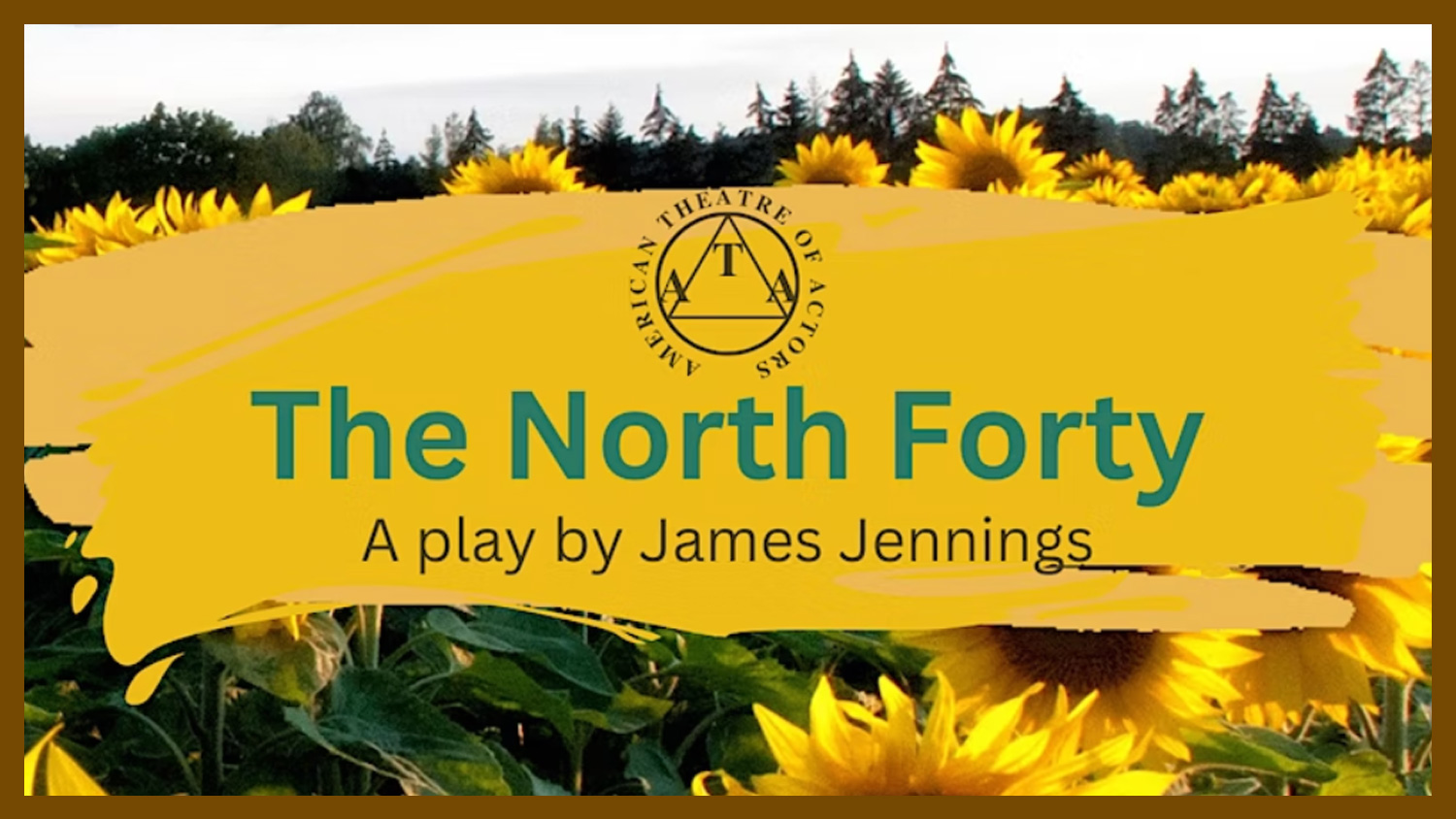 "The North Forty" is a new play that opened in January and is making a quick return!
Written and directed by James Jennings. It is about a disgruntled man from middle America, raging about events in Russia and the Ukraine. When his grandson appears, 'Melvin' takes the opportunity for urgent bonding and a road-trip.
Actors:
James Gavin, Amy Losi, and Jonathan Power.
"James C. Gavin (Melvin Harper) as the angry elderly man who is overly woke about the world today and so very angry about it all! What energy in a man with a cane. It was perfect and delightful. Bent over and putting all his anger in his words." – Angela Teresa, Outer Stage